FOR IMMEDIATE RELEASE
We are very proud to announce that Chewbacca's have joined the Sharawaji Records roster.  Their album, "The Return From Echo Lake'" will be available on LP, CD and digital download from 14th September 2019.  The album was recorded in Valencia Spain, and produced by Brian Scott Teasley (Birdstuff), founding member of Man or Astro-man?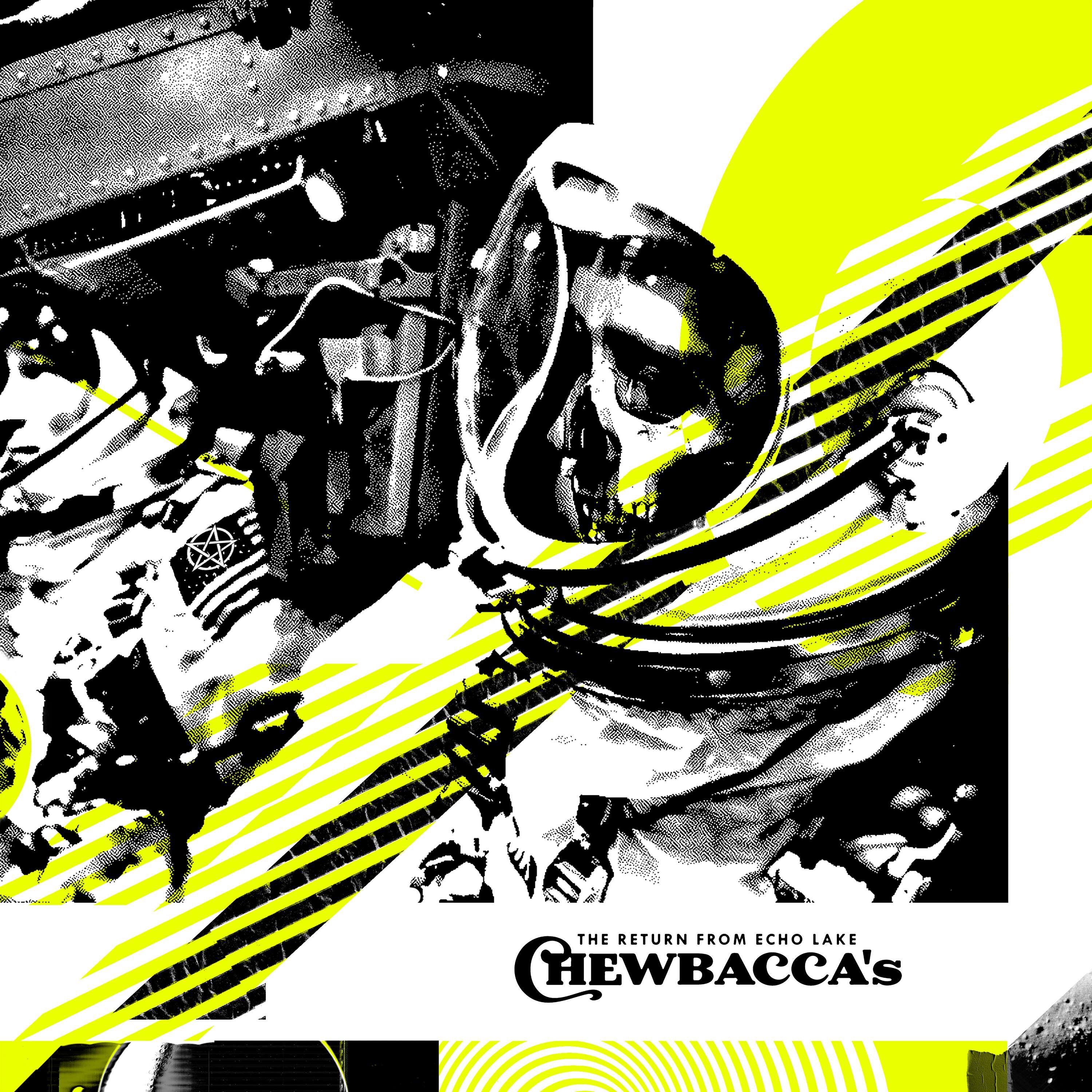 The album is available for pre-order now, including an exclusive bonus download track during the pre-order period - a cover of Por Un Tubo by Lost Acapulco.
#surfmusic#sharawajirecords #chewbacca's #surfmusic #instro