FOR IMMEDIATE RELEASE
We are pleased to announce the release of Mariachi Death Squad's debut EP "You've Been Hit By..." on CD and digital download on 5th October 2019.
Mariachi Death Squad are a reverb crashin', point breakin' power surf trio. The experience of Mariachi Death Squad is akin to that of the Fujiwara Effect where, after a delicate and beautiful dance of nature, everything is then BLOWN AWAY.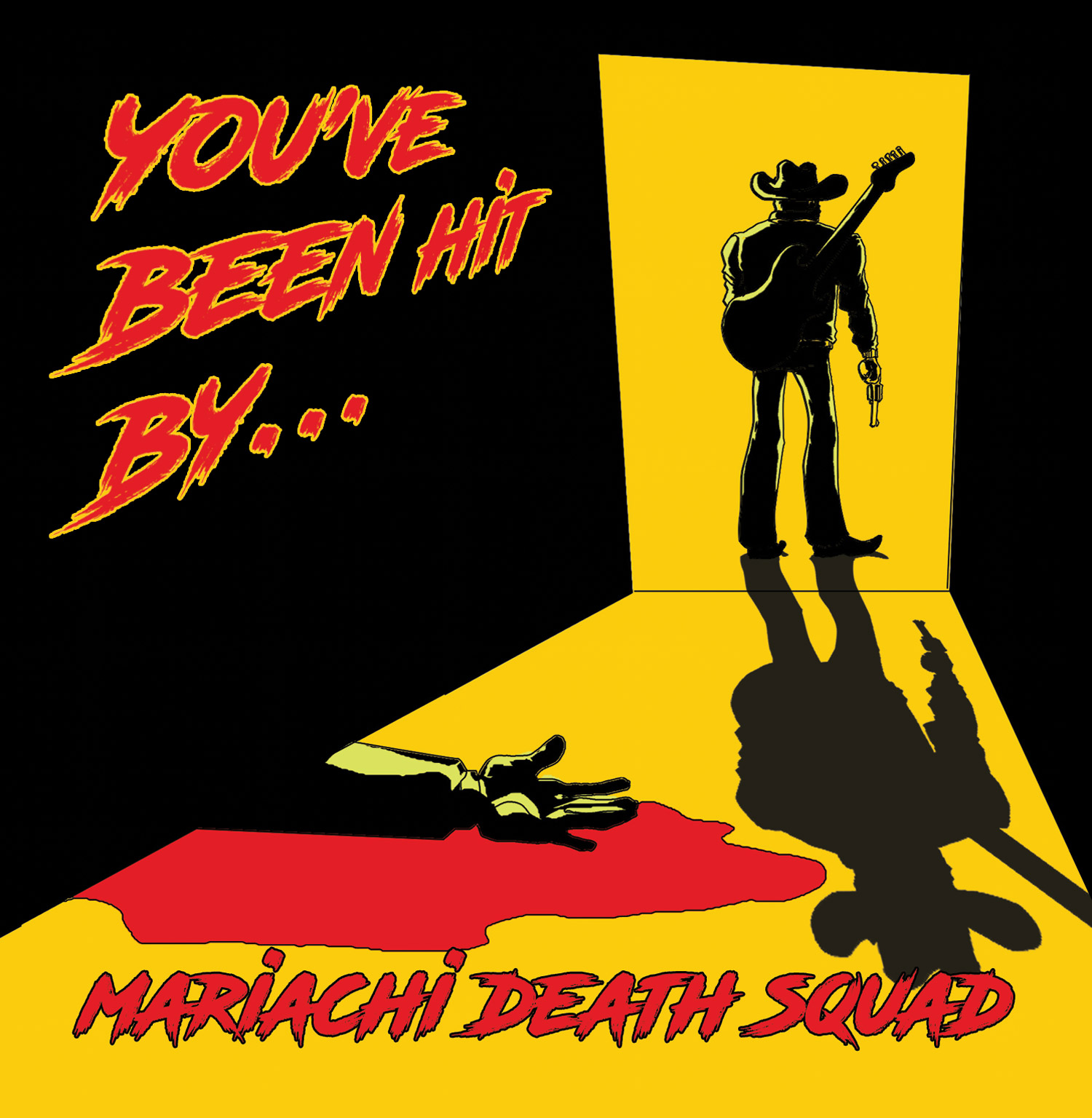 The album is available for pre-order now.
#surfmusic #sharawajirecords #mariachideathsquad #powersurf #instro