News
Details

Written by

Gnarly Mike

Category: News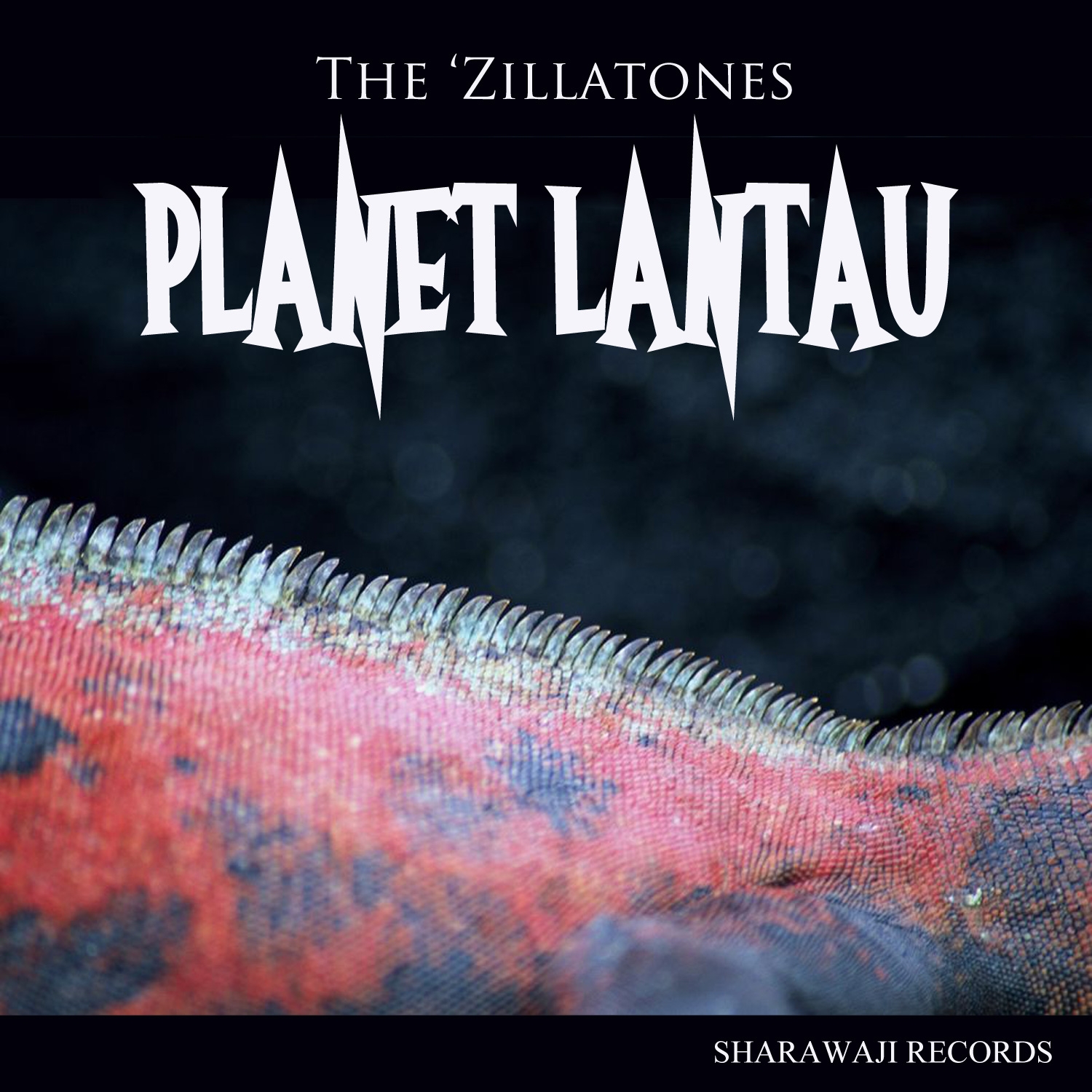 Sharawaji Records is very proud to announce the release of The Zillatones first EP, Planet Lantau.  It's a sonic portrait of life on Lantau Island by HK's best rock band. First you travel back to the stone age like a VELOCIRAPTOR, and then after that you go to the beach to see nubile asian girls in the MISS MUI WO BIKINI CONTEST, and then after that you do the detective SURF 112 thing (because you ain't been caught stealin' nuthin'), followed by a walk up to CAT CORNER to see what those pesky felines are up to and then its time to go tot the ferry pier and see hordes of feral mainlanders rounded up in the FERAL CATTLE CALL before ending the evening in Lockhart road and stared at by girls using the seductive, but ever so lethal FILIPINA SEX-RAY.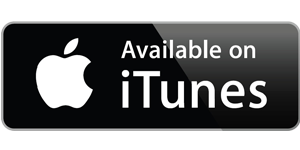 Buy now! on iTunes and www.thezillatones.bandcamp.com
Details

Written by

Gnarly Mike

Category: News
Sharawaji Records is producing a summer sampler with exclusive music from surf bands. If you would like to be featured on the 12 track Summer Sampler please email This email address is being protected from spambots. You need JavaScript enabled to view it.. B-movie and sci-fi themed tracks are preferred.
Details

Written by

Gnarly Mike

Category: News
Are you in a surf band? We want to help you promote your music with rotation on Surf Rock Radio
.
As a small internet radio station www.surfrockradio.com relies on bands to submit their tracks for airplay.  There is no remuneration at this moment, but we can promote you to our listeners and make it easy for record buyers to purchase your music.  We can also give you access to a profile page which you can update as necessary.
Benefits:
Surf bands have high visibility visibility on Surf Rock Radio - the website is designed to highlight bands Surf bands are marketed and promoted shoulder to shoulder with similar bands

Surf bands can expect high rotation - we spin new records more often than those of vintage surf bands

Surf bands can be discovered by listeners easily

Surf bands have the opportunity to contribute articles, interviews and news about their bands

Surf bands can make more sales through links to iTunes, cdbaby tunecore and other stores Surf bands can benefit from reviews by our team of reviewers
If you are interested please email This email address is being protected from spambots. You need JavaScript enabled to view it. with mp3s or links to your mp3s.
Details

Written by

Gnarly Mike

Category: News
To help promote the visibility of our artists (and surf bands on other labels) Sharawaji Ltd has launched www.surfrockradio.com
.  We will be playing tracks by independent surf bands, and the occasional bit of vintage surf, garage, tiki, punk, reggae and rockabilly.  Our aim with this internet radio station is to be surf music's number one music discovery and promotion platform.
The first artists to be featured on the station are The Zillatones, The Apollo 4, The 427s, The Sub-vectors and The Spytones.  We hope more bands will join them soon. Please enjoy and share this station.
Details

Written by

Gnarly Mike

Category: News
We have completed our first year of operations, and made over 10 recordings with three recording artists in Hong Kong.  However we feel that it is much better for the label and for music buyers if Sharawaji actually represents something, and is an indicator of quality within a genre.  For that reason we will be limiting our recording projects within the next 3 years to guitar instrumentals, such as surf music.  This means that we have had to drop acts, and will not be able to provide recording budgets to artists just looking for advances and cash to make a record.
We have made this decision because 1) we really like guitar instrumentals, 2) this is an under-represented genre deserving of greater mainstream recognition, 3) we feel that we can help surf bands make recordings, and 4) we can add something to this genre by exploring the crossovers between genres.
We wish you all a very happy 2013.