FOR IMMEDIATE RELEASE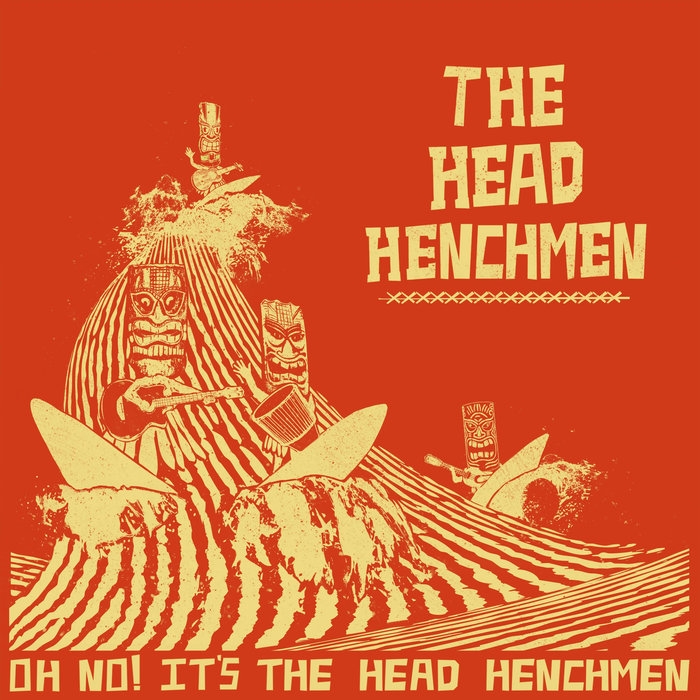 Sharawaji Records is proud to announce the release of Oh No! It's The Head Henchmen by The Head Henchmen.
With good vibes in abundance, The Head Henchmen dominate the sledge rock scene. Inspired by Preston Phanz and The Seaton Sands the Head Henchmen deliver summer 2018's ultimate retro party album - recorded on tape!
https://headhenchmen.bandcamp.com/releases/
The album is available as a digital download and jewel case CD.
#surfmusic #instro #sledgerock