FOR IMMEDIATE RELEASE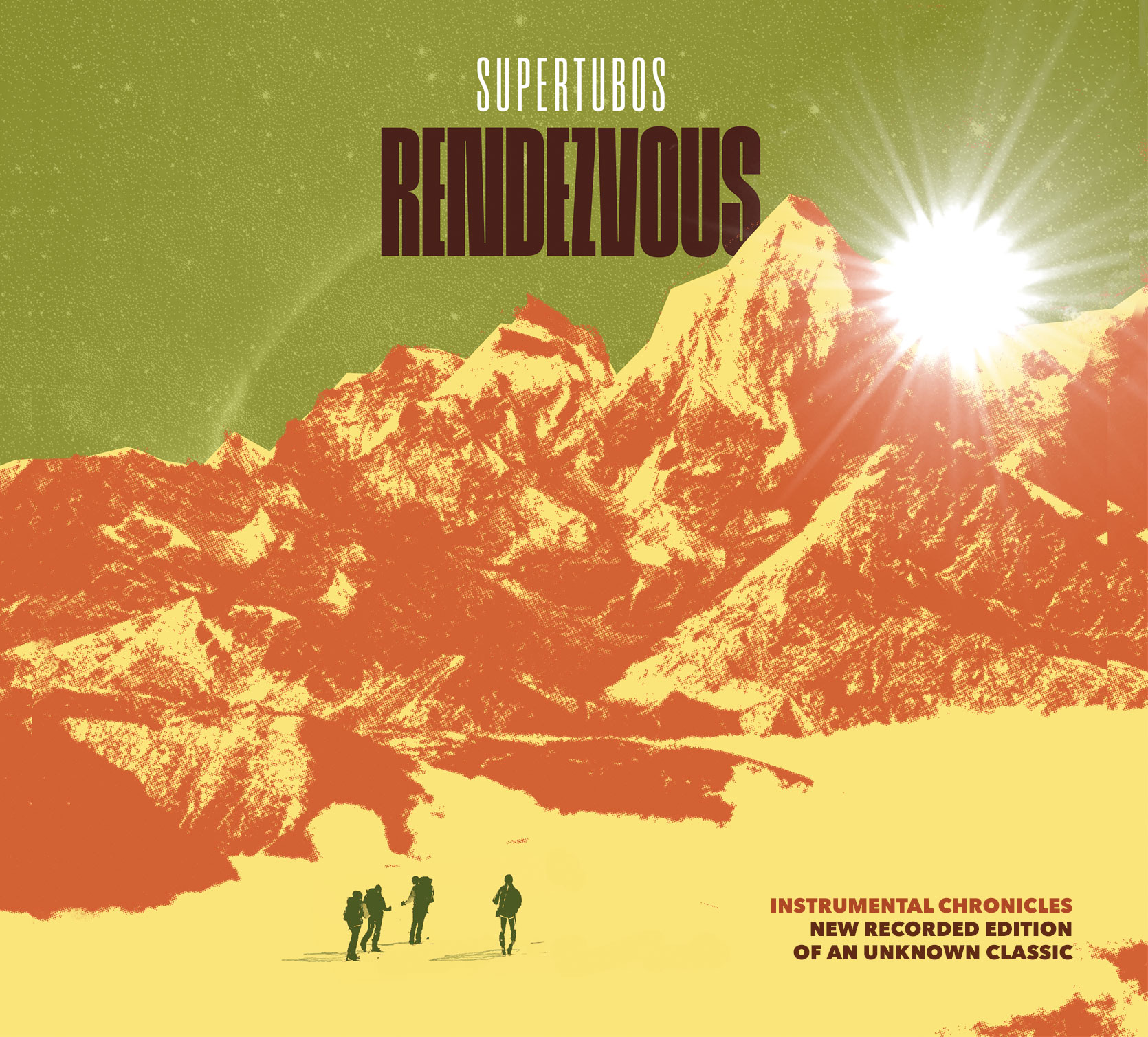 Supertubos is an instrumental rock n roll band based in Reinosa, Northern Spain. Their music is influenced by classic rock, garage rock, country music and other styles but applied more forcefully. Call it surf, hot-rod, spaghetti western or whatever you can think of, it's all about playing at full volume through reverberating guitars and an overwhelming rhythm section. Despite being classed as a "surf band" their main aim is to take their music into a different dimension offering something unique and captivating. 
The album was recorded at Moon River Studio has been mixed and mastered by Ibon Larruzea for release by Sharawaji Records
as a digital download
and Limited Edition Digipack CD.