Following from their debut album Mojado Rodadora, Virginia-based The Surferific Dudes release an EP of hard rockin' instro, Mountain Wave.
The Surferific Dudes are a modern instrumental surf guitar band describing their music as Mountain Surf, where surf guitar fuses with rock and blues from deep within the earth's mantle. Heavily influenced by The Ventures, Dick Dale, Los Straitjackets, The Shadows and many others.
The Surferific Dudes are Tommy Cox Guitar - Tom Thornton Bass and Mike Anderson Drums.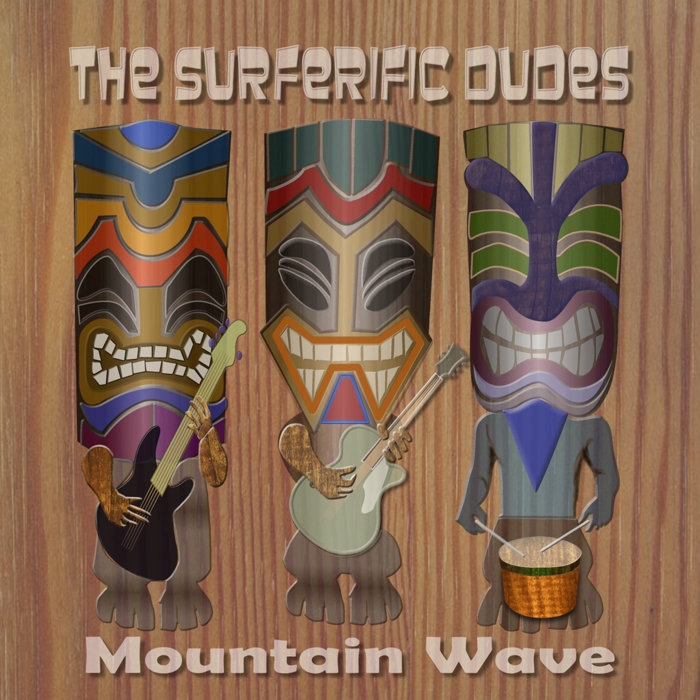 The Mountain Wave EP is now available for pre-order. #surferificdudes #mountainsurf #mountainwave #instro #sharawajirecords