FOR IMMEDIATE RELEASE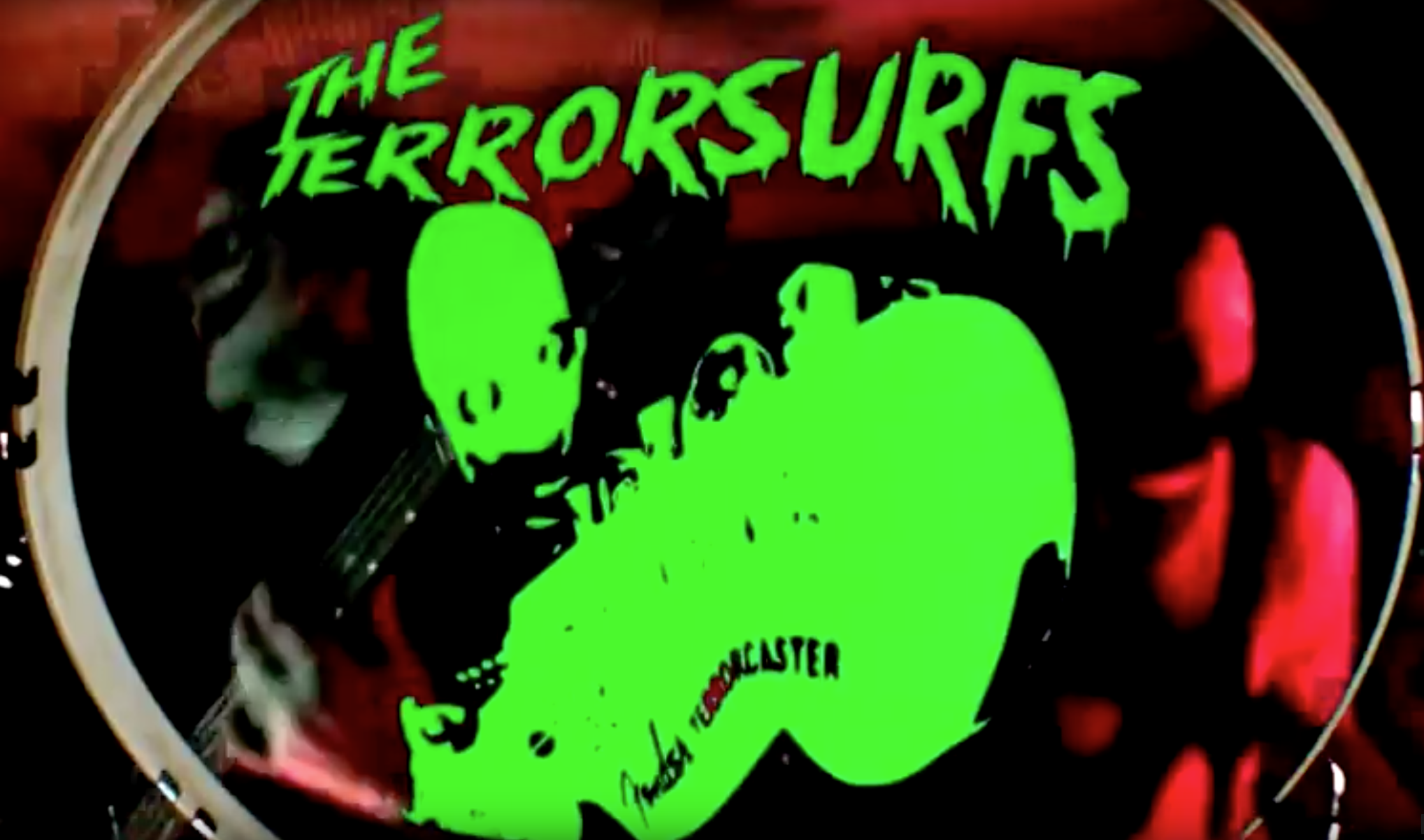 Those powersurf zombie mutants The Terrorsurfs
are back with a full length album "Zomboid Surf Attack" on Sharawaji Records.  
Witness the Terrorsurfs unleash a schlock and roll monstrosity forged of primeval DNA, and stoked by the savage rhythms pulsing deep within their sempiternal hearts.
Expect "Zomboid Surf Attack" late-October as a digital download in addition to a full retail release as a Digipack CD.